Our mission is to provide short term, targeted, biblical counsel for life's struggles to people from Salem Heights Church and its community.
Our goal in counseling is to make the Gospel relevant by connecting the members in our community to the life-transforming power of Jesus Christ.  We are confident that through the Scriptures and the power of His Spirit, God has given us everything we need for life and godliness (2 Peter 1:3-4).
Our vision for counseling is short-term biblical crisis care and help in life's transitions.  Counseling will occur over 2-10 sessions in a period of 2-3 months (in most cases).  Our desire is to help the counselee glorify God in their thoughts, words and actions as they walk through life and interact with others.
Our commitment as a church is to offer free counseling services to church members and those in the local community.
All of our counselors, whether pastors or laypersons, have been a part of a training education program and an internship to begin helping people through similar issues to your own. All of our counselors are supervised by our Executive Pastor, Pete Potloff.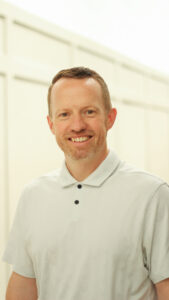 Pete Potloff
Executive Pastor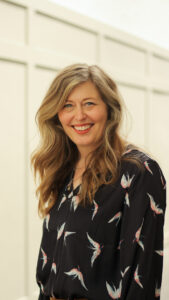 Tara Cox
Counseling Care Director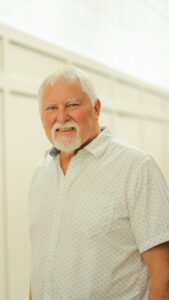 Dave Hamlin
Counseling Care Director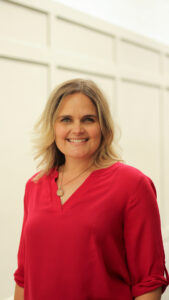 Emily Dempster
Training Director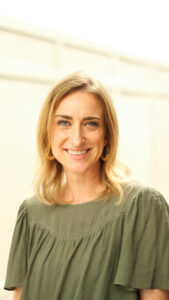 Holly Potloff
Training Coordinator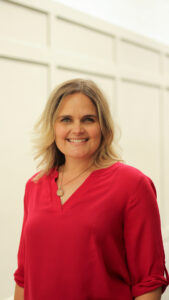 Emily Dempster
Training Director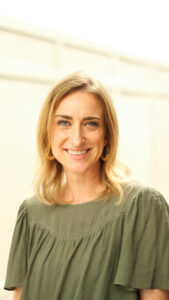 Holly Potloff
Training Coordinator